Welcome to crDroid ROM
crDroid is designed to improve the performance, reliability and customizability of stock Android
Simple
Designed from the ground up to be simple and lightweight for your device
Customize
Customize your installation with more then 40+ options found under crDroid Settings
Secure
We cherish and treasure the privacy of our users with top-notch security options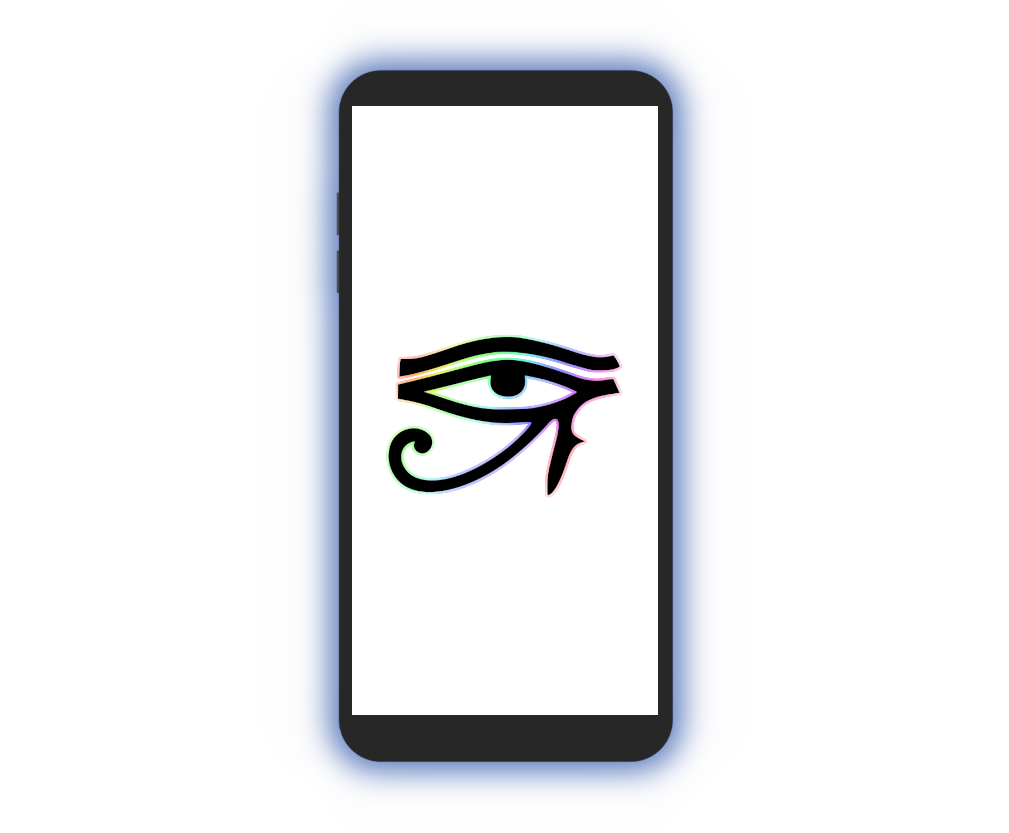 crDroid

Main highlights

Things you can customize
Status Bar
Quick Settings
Lock Screen
Recents Screen
Navigation
Buttons
User Interface
Notifications
Sound
Misc
crDroid Settings Gallery
On device screenshots
What our users say
Thanks for the great work, this ROM is really awesome.
nicko.martin
XDA Forum
What our users say
Best rom by far... Love this beast
grinch247
XDA Forum
What our users say
Decided to jump on the crDroid train. So far so good. Everything works perfectly.
apophis9283
XDA Forum
Frequently Asked Questions
FAQ
What base is crDroid using?
crDroid uses LineageOS as base. We try to keep in sync with LineageOS source while also adding lots of customizations for you to choose from.
Are you going to add more features?
No way... Nah... just kidding... We always try to add more and more features with stability and security first in mind.
For how long do you plan to keep updates?
As crDroid is based on LineageOS, which is also based on stock Android, we can say crDroid is going to keep updates flowing as long as LineageOS and Google do.
How do I become maintainer for crDroid?
It's really simple. Just message Gabriel over Telegram with the device you want to maintain. Note that we only support Android 11 builds for new devices.
Team Member
Meet the core team