Features
With crDroid you get lots of customization options not compromising on performance or security
Status Bar & Quick Settings
Customize what icons you see as well as effects and number of QS rows and columns
Lock screen
Your lockscreen is what your friends will see first, so impress them from the beginning
Navigation and buttons
Choose from gesture nav or old school nav buttons as well as customize what your hardware buttons do
User interface
Your phone, your style... Set dark mode on or off and choose your colors
Notifications and sounds
Set how notifications behave and how differect parts of the UI react to your sounds
Miscellaneous
Game mode, smart charging, pocket detection, yes you can customize that also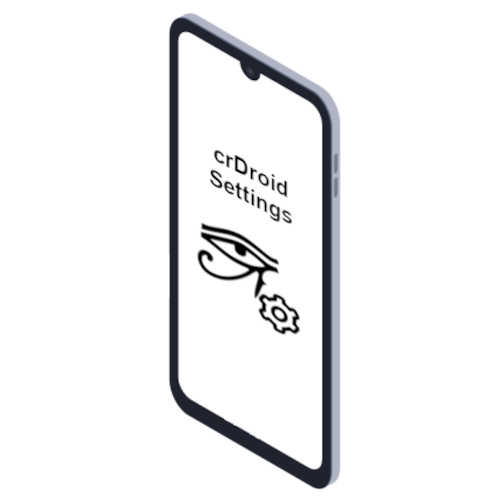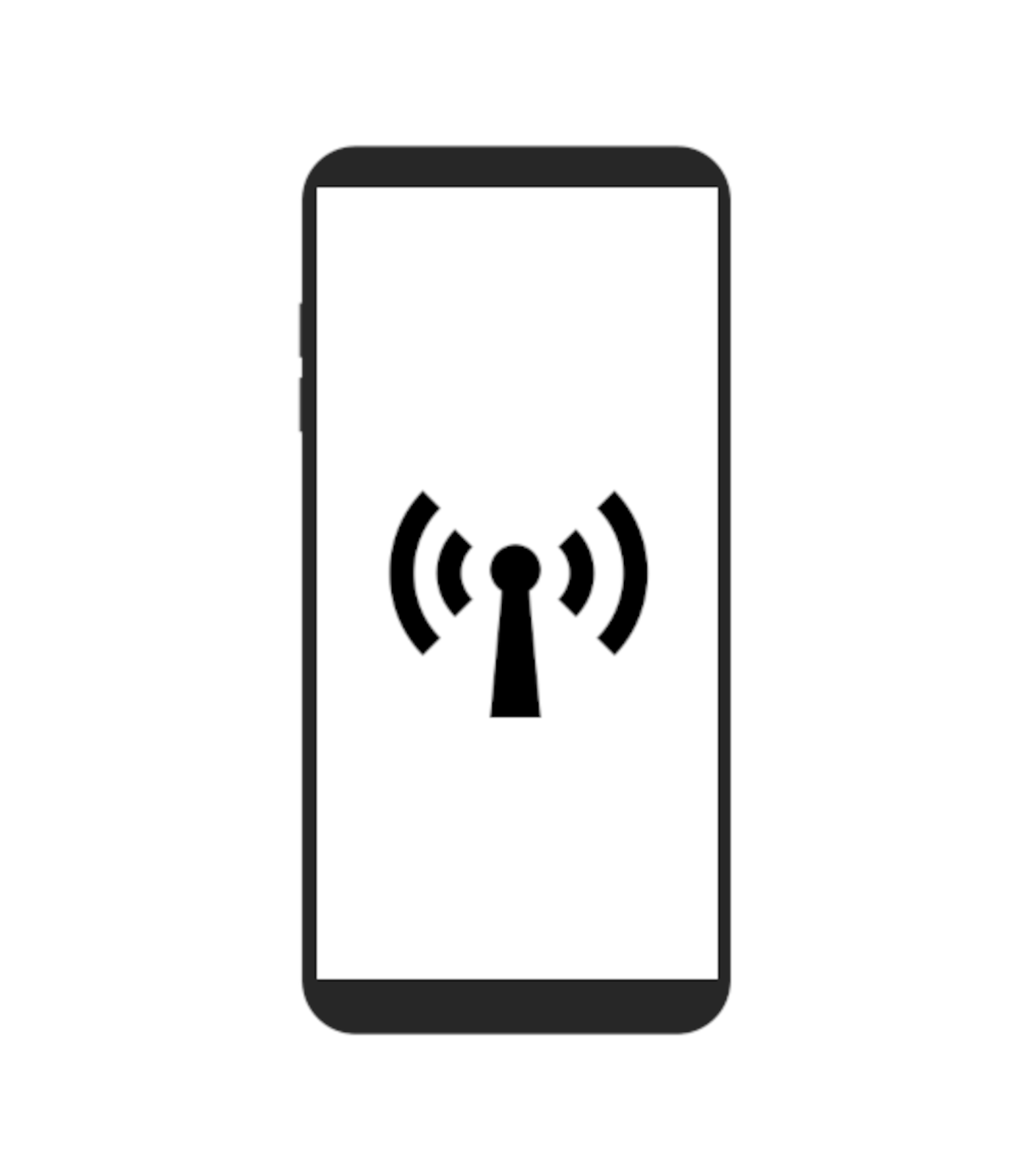 Always up-to-date
Being up to date means a lot for us
Security is always a priority
At least once a month security updates pushed to source
We cherish and treasure the privacy of our users
As soon as we build and test every release, we will push updates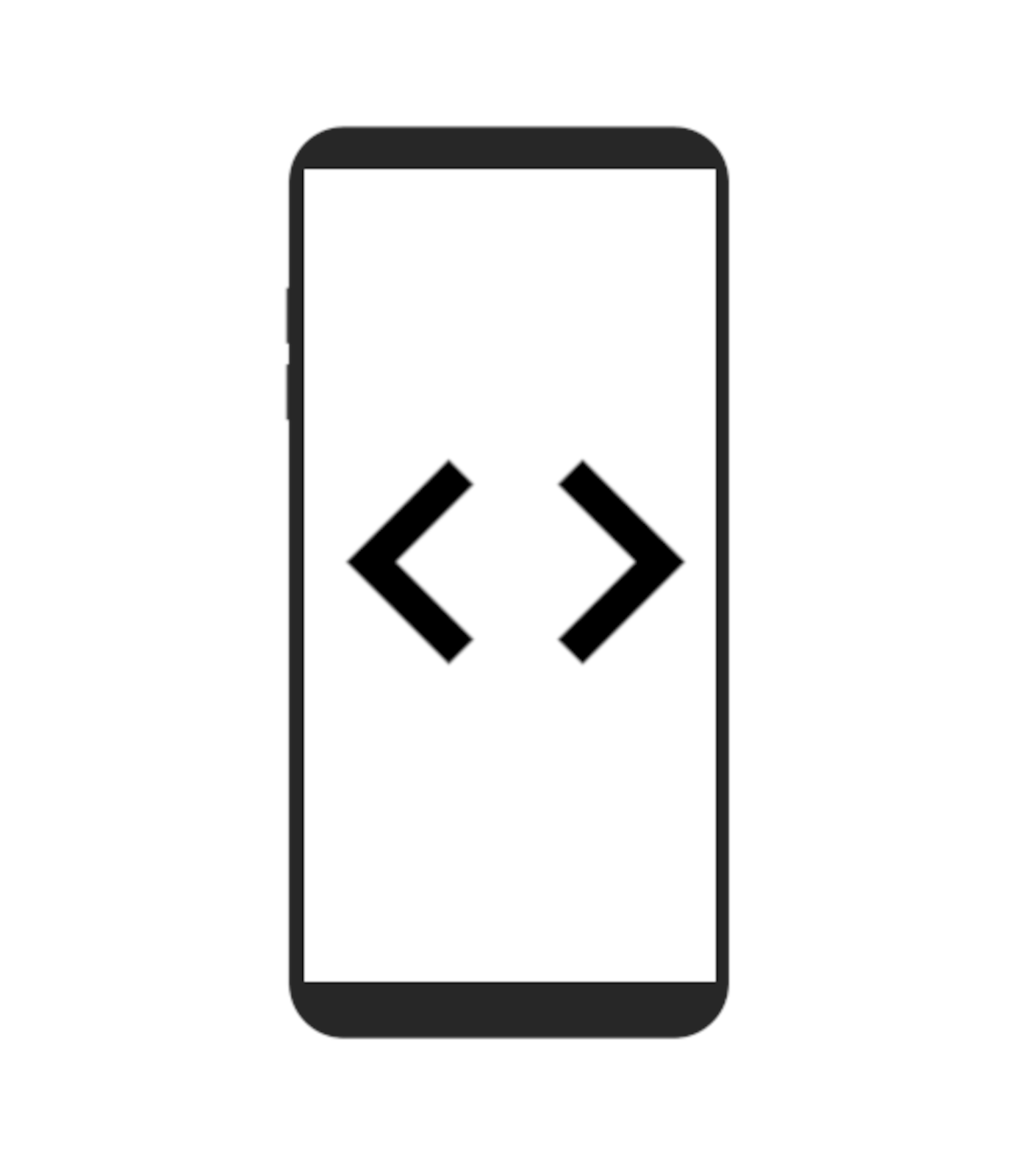 Source control
crDroid is maintained by a small group of developers.
Those developers donate their free time towards the project. We do our best to bring a quality OS to your device, while working a real job on the side in most cases.
Our project will always be open source so that others can build and contribute also. We do encourage everyone to contribute on our GitHub.
Gallery
Some crDroid settings screenshots so you know what you can customize on the go
Frequently Asked Questions